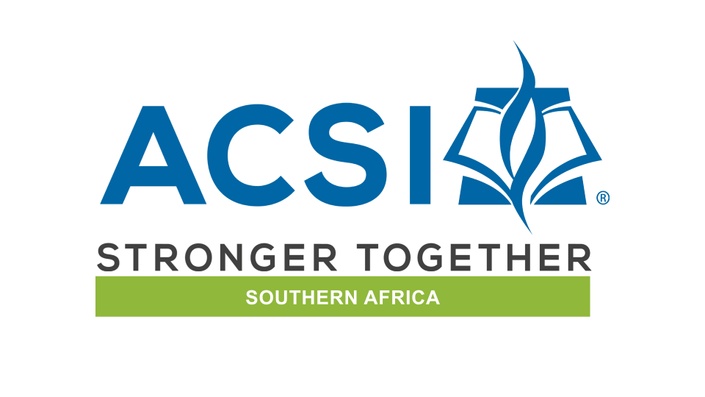 Biblical Integration
Empowering Christian educators to support children in understanding life through scripture.
Purchase Course
Welcome to the Biblical Integration online course, presented by Sean Moore, Director of ACSI Southern Africa.
This online course is designed to:

Help Christian educators understand the need for children to have a Biblical Worldview as they seek the answers to life's questions
Empower educators, with a simple method, to use any curriculum and any subject matter, to support children develop a Biblical Worldview, thus gaining a greater understanding of scripture and how God sees the world
Christian education is about the transformation of the heart and mind of the child.

By completing this Biblical Integration online course, Christian educators in both public and independent schools will be able to support the children in their understanding of life through scripture.
Course Overview
Before You Begin
Available in days
days after you enroll
Lesson 1
Available in days
days after you enroll
Lesson 2
Available in days
days after you enroll
Your Host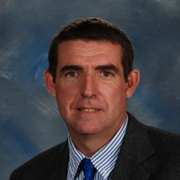 Sean is passionate about strengthening and empowering School Principals for the rigor of leading Christian education in Southern Africa. He is determined to reach and transform the lives of the children through equipping the Christian School Teacher.
Sean holds a Diploma in Teacher Education, a Bachelor of Arts (History and Psychology) and a Bachelor of Theology. Sean is an experienced School Principal, serving in three Christian Schools in South Africa. He was appointed as Executive Director of the Southern Africa office in March 2017.
Sean is an astute Christian teacher, determined to support and grow Christian teachers in the theory and practice of Biblical Integration and the other foundations of Christian Education. Sean spends much of his time connecting with and equipping Christian school teachers in Southern Africa.
Frequently Asked Questions
Who is this course designed for?
This course is for Christian educators in ANY school who are eager to support children to develop a Biblical worldview.
How long will I have to complete this course?
Enrolment for this course closes on Wednesday 31 July 2019. Thereafter, all participants have until the end of Saturday 31 August 2019 to complete the course in order to earn a completion certificate and the relevant SACE points (if applicable).
Will I earn a certificate for completing this course?
Yes! In addition, all educators registered with the South African Council of Educators (SACE) will earn 5 CPTD points for completing this course.